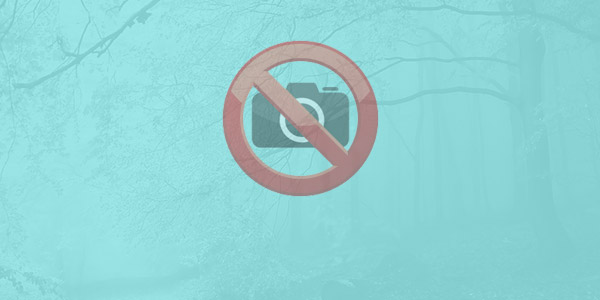 photo not available
Rs. 600
LOCATION
---
Lahore, Punjab, Pakistan
DESCRIPTION
---
Soft cum Flexible and Delicate stuff

Handy & Extra Smart GRIP

Professional & Executive Looks

Scratch Free material

Dust Proof

Heat Proof

Water Proof

Inner side is of MATT style hence ensures 0 percent scratches

Brand NEW Back Cover

iphone style looks.

10 by 10 scratch-less and 100% brand new cover for Samsung Galaxy NOTE4 and NOTE4 edge!

Remember this cover can only be used with all models and regional variants of Galaxy NOTE4 and Note 4 edge mobile ONLY.

deal directly via CALL only if serious in buying and knows the worth of imported quality back cover instead of wasting time in sms or chat as both these'll not be replied so avoid that. Time is money.

Keep this in mind that its imported and branded cover 4 ultimate scratch-free protection and grip, its not like locally available copy or replica covers likewise available here in pak markets.

0300-9402454 is the cell n o to call upon if serious in buying. avoid sms chit chat as its time wasting and i'll not reply so better to save time at both ends by calling directly.
When you call, don't forget to mention that you found this ad on DealMarkaz.pk
Ad ID: 82322
18 Views
RELATED ADS