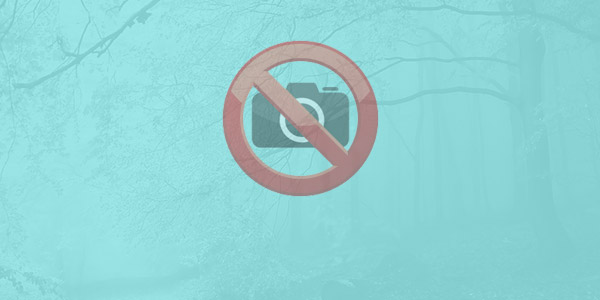 photo not available
Rs. 42,000
LOCATION
---
Lahore, Punjab, Pakistan
DESCRIPTION
---
Those who are unaware of quality, stability and reliability of imported standard and A grade original mobile in comparison to locally available B or C class mobiles of local markets.... It's better for those over smart people not bother to contact. However they can waste their time as well as render money to someone else.

Sleek and Stylish design and ergonomics with High-end features or specifications.

==Samsung Galaxy A6+ plus Dual-Sim DUOS==

Exact MODEL is SM-A650-FD

F means Factory Unlocked version

D means Dual Sim DUOS official version

2 Sims plus Memory Card can work at the same time if inserted in it....rare and hard to find feature!

Lavish condition 10by10 scratch-less mobile from all sides including corners.

Some of its salient and prominent features and specs are:

13MP dual Back Cameras with Flash

24MP front facing selfie Camera with Flash too

4GB ddr3 fast RAM

64GB internal memory with Card slot

Dual Sim DUOS official version

Factory Unlocked version

10 by 10 scratch-less all over

7 months international Bin-Hindi Warranty...used for just 3 months.

international warranty card intact

lush condition genuine Accessories

- Genuine OEM Samsung CHARGER

- Genuine OEM Samsung DATA CABLE

- Genuine OEM Samsung HANDSFREE

imei matched BOX and manuals

genuine imei dual sim official tag on its back

genuine both IMEI matched back

original 5D glass protector installed ---- edge to edge fitting!

i am reachable ONLY for direct CALLs at cell no 0300-9402454 so avoid sms chit chat.

Price is definitely negotiable but slightly only for sensible, worthy and passionate buyers.
When you call, don't forget to mention that you found this ad on DealMarkaz.pk
Ad ID: 82296
18 Views
RELATED ADS