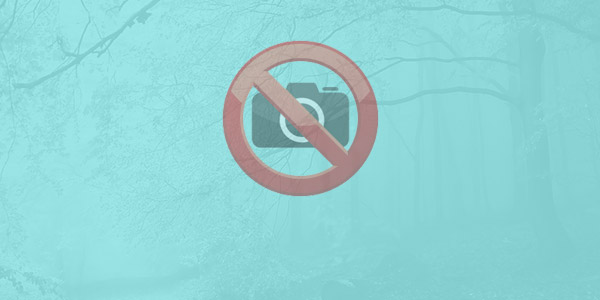 photo not available
LOCATION
---
Model Town, Lahore, Punjab, Pakistan
Type of Job

Offering job
Position type

Full-time
Salary period

Monthly
Approximate salary

30000
DESCRIPTION
---
Research external market information and entrepreneurial companies to identify potential sources and suppliers
Interface with component teams to prioritize supplier development needs to improve cost competitiveness or supply constraints.
Drive supplier selection through robust qualification process.
Assess new and existing supplier capabilities to meet product, cost, quality, capacity and fulfillment ensuring suppliers are able to meet requirements for performance, quality, cost and delivery of components and requirements for defined standards against material.
Prioritize preferred suppliers based on screening.
Drive improvements utilizing lean methodologies, suppliers scorecards and own supplier audits, ensuring suppliers compliance, whilst driving systematic problem solving and process improvement plans to deliver value.
Track the supplier's performance indicators, based on their scorecards and rankings, to facilitates and develop the supply base's ability to consistently meet or exceed desired expectations.
Develop positive relationships and work closely with sourcing leaders to manage, implement and track supplier/ engineering, design changes, capacity studies and new product introductions, and transfers.
Deliver results as measured by key metrics, such as supplier yield, field cost, field defect rate, supplier quality plan engagement/ effectiveness, and correction/ preventive action closures.
Act as consultant to communicate and coach the quality, manufacturing, engineering and procurement organizations to drive cost effective improvements.
Provide technical expertise and leadership to souring and development of suppliers with respect to technology, performance, quality, cost, logistics and deliver.
Provide leadership during investigation of major problems and/ or special projects focusing of developing working relationships with suppliers and the supply chain with regards to product development and procurement of parts.
Diploma of Associate Engineering in Mechanical with 3-5 years of relevant experience is desired to fill this position.
When you call, don't forget to mention that you found this ad on DealMarkaz.pk
Ad ID: 66612
47 Views
RELATED ADS