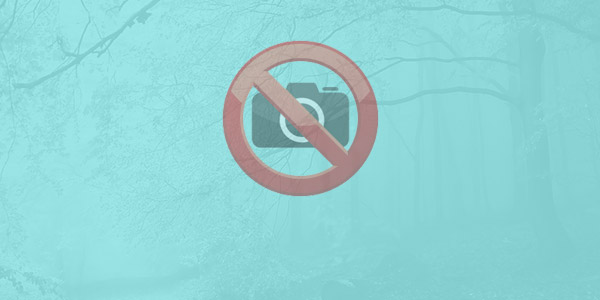 photo not available
LOCATION
---
Clifton Block 6, Karachi, Sindh, Pakistan
DESCRIPTION
---
We, at Write O'Clock, will help you meet your deadlines with quality work you can trust in. The best writers here will help you review surveys books, scholarly articles, and any other sources relevant to a particular issue, area of research, or theory, and by so doing, provides a description, summary, and critical evaluation of these works in relation to the research problem being investigated…

Assignments: Assignments are a major and most important part of a student's university life. As important as it is, it is a quite challenging task. Different courses and teachers require different assignments, all at the same time. To take the pressure off your shoulders, we at Write O'Clock, make sure you submit your quality work on time by providing you with samples and guides, tailored to meet the requirements of your assignments.

Coursework: Coursework and research writing requires structures and methodical approach. It demands time and expertise along with managing it with other activities to complete the tasks in a given time span. Our writers will provide you with a sample guide that will leave you with a quite presentable draft.
Literature review: Literature review can be one of the most difficult and time-taking tasks. Due to the evaluation, analyses and a thorough conclusion, it can take up to several days to complete. Due to its challenging nature, it is difficult for students to wrap it up in time. Here, we have experts who will guide you with every step of your task and will assist you in your work.

Presentations: you can trust us with a guide you can work on that will lead you to a well-presented result. Based on your requirements and given the demands of your task, our writers will tailor a presentation just as you desire.

Research reports: If you are struggling with your reports, what better option do you have than to consult our expert writers We are here to provide you with quality sample reports and guide just as you desire.

Creative/Content Writing:

Creative writing is not a task everyone is good at. Undergraduate or post-graduate degrees, you might have to submit an article or essay of more than 1000 words. At Write O'clock, we have the finest and expert writers who will make a guide for you to work from, considering your requirements and demands. Our writers know how to make your articles and blogs more interesting, leaving your readers wanting more.

Article Writing
Blog Writing
Essay
Dialogue/Script Writing
Fiction (Novels, novellas, and short stories):
Mention that you found this ad on DealMarkaz.pk when you call.